Pine Ridge Staff
Meet the Staff of Pine Ridge Golf Club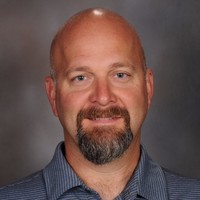 Rory Allison
General Manager/Greens Superintendent
Rory Allison was born in Oregon and spent his developing years around the Salem area.  After working on golf courses for a few years Rory graduated college with a degree in turfgrass management.
After graduating Rory spent almost 20 years in Hawaii managing golf courses before returning to Oregon to be closer to family and enjoy all Oregon has to offer.  At PRGC Rory has stepped into the General Manager role where he hopes to support the excellent staff and focus on PRGC's goals.  To be the friendliest golf experience in the Willamette Valley.  He also hopes to continue improving the golf course conditions and the fabulous programs that PRGC already offers.
Rory is married, and he and his wife have 2 young men currently in High School.  The entire family enjoys outdoor sports and activities.  You will find them looking for adventure all over Oregon.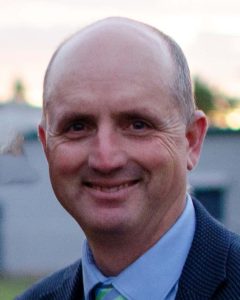 Nic Sherman
Director of Golf/Head Professional
Nic Sherman was raised right here in Springfield, Oregon and graduated from Springfield High School in 1988.
Nic's background in the golf business is both wide and deep. It spans 27 years in many different types of positions in the industry. He is extremely excited to lead the team at Pine Ridge Golf Club. He hopes to increase both the visibility and playability of PRGC while providing a top-shelf experience for members and customers.
Nic is still married to his high school sweetheart, and their daughter is a recent graduate from Willamette University in Salem. When he is away from PRGC, he enjoys traveling to different US National Parks with his family, taking photographs, and attending all levels of Track and Field and Cross-Country meets.
Valerie McKinley
Controller/Food and Beverage Manager Pro Shop Hours
Monday: 10 AM - 6 PM
Tuesday - Sunday: 7 AM - 6 PM
Driving Range Hours
Closed Every Sunday at 5:00pm
Mohawk Bar and Grill Hours
Every Day: 11 am - 6 pm